Rachel Blaney
North Island—Powell River
Member of Parliament for North Island—Powell River
Rachel has served as Member of Parliament for North Island–Powell River since 2015. Rachel is the NDP's Whip and Critic for Veterans, and a strong advocate for a National Seniors Strategy. She is committed to ending poverty and food insecurity for seniors in Canada and tackling the rising cost of living.
Before entering politics, Rachel was a community leader on the island. She served as the Executive Director of the Immigrant Welcome Centre of North Vancouver Island and worked collaboratively with a network of small businesses to support local economic growth.
Rachel has lived and worked in coastal communities for over 20 years. She knows how important it is to protect our coastlines for generations to come, including her own children and grand-children.
Latest News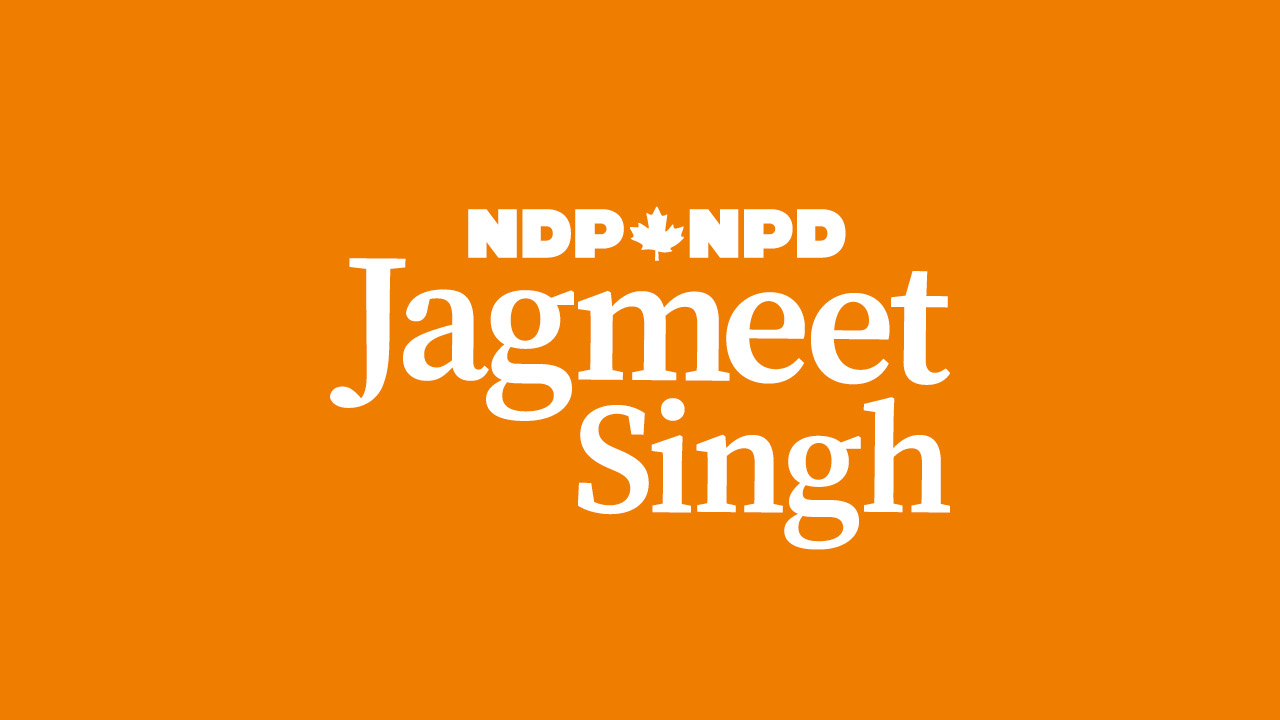 April 19
Blaney: Federal budget fails to deliver for North Island-Powell River
more »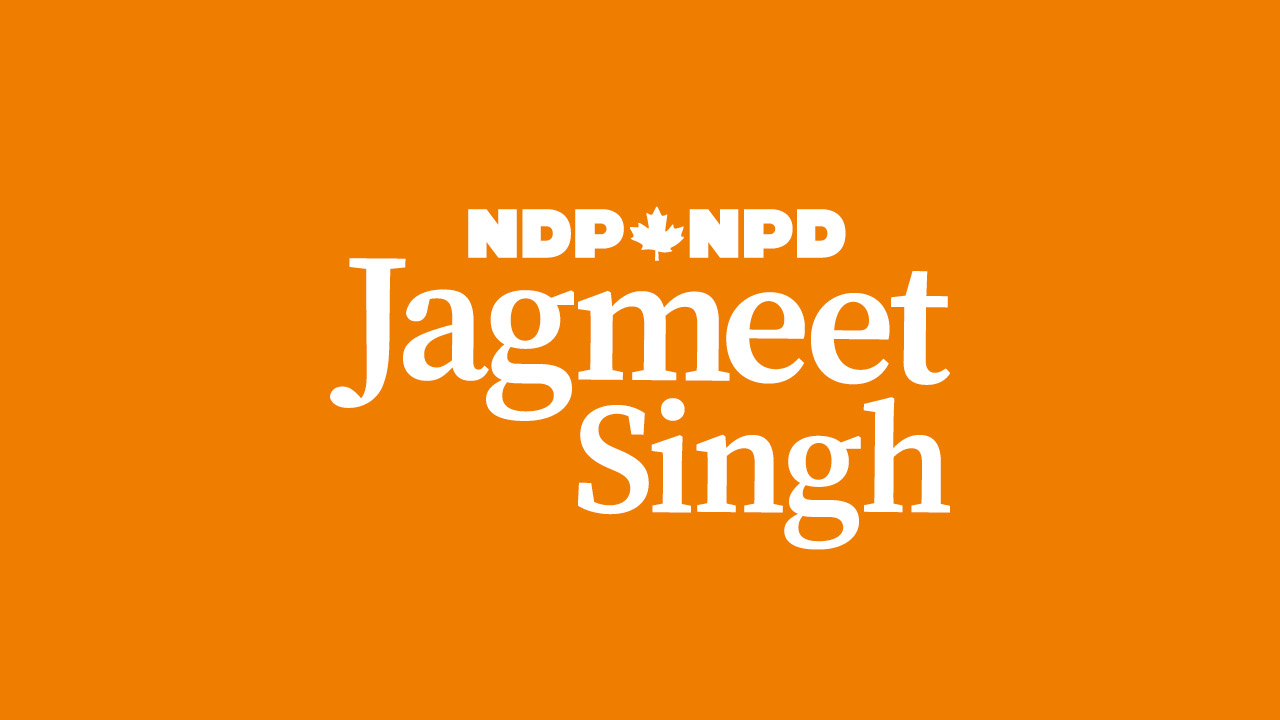 April 13
Blaney introduces bill to combat food waste
This morning North Island-Powell River MP Rachel Blaney introduced a private Member's bill in the House of Commons to address the issue of food waste. Bill C-283 would establish a National Food Waste Awareness Day and tasks the Minister of Agriculture to establish a national strategy to reduce food waste in Canada.
more »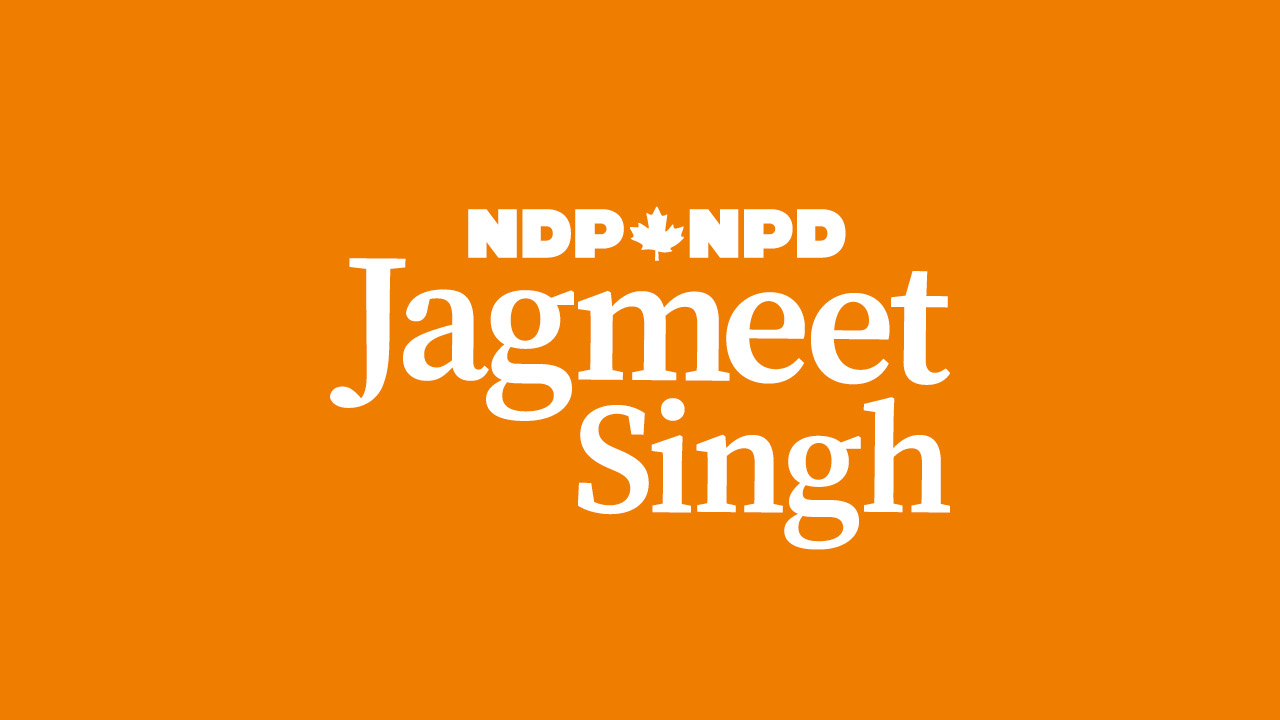 April 9
Blaney sends local budget priorities to Finance Minister
Today North Island-Powell River MP Rachel Blaney provided Finance Minister Chrystia Freeland with a list of budget priorities based on the top issues being raised by constituents in our riding. Blaney's letter to the Minister focused on six areas that require tangible measures in the upcoming budget: connectivity, climate change, housing, childcare, an aquaculture jobs transition plan, and poverty among seniors.
more »