Rachel Blaney
North Island—Powell River
Member of Parliament for North Island—Powell River
Rachel has served as Member of Parliament for North Island–Powell River since 2015. She is the NDP Whip, and critic for Seniors, for Veterans, and for Rural Economic Development. In all these roles Rachel is a strong voice in Parliament for those who are too often ignored by the federal government, and is dedicated to real solutions that improve people's lives.
Before entering politics, Rachel was a community leader on Vancouver Island, serving as the Executive Director of the Immigrant Welcome Centre of North Vancouver Island and working collaboratively with a network of small businesses to support local economic growth.
Rachel has lived and worked in coastal communities for over 20 years, and is committed to protecting our ocean and coastlines, now and for generations to come. She lives in Campbell River with her husband, Chief Darren Blaney of the Homalco First Nation, and has two grown sons, a step-daughter, and four grandchildren.
Latest News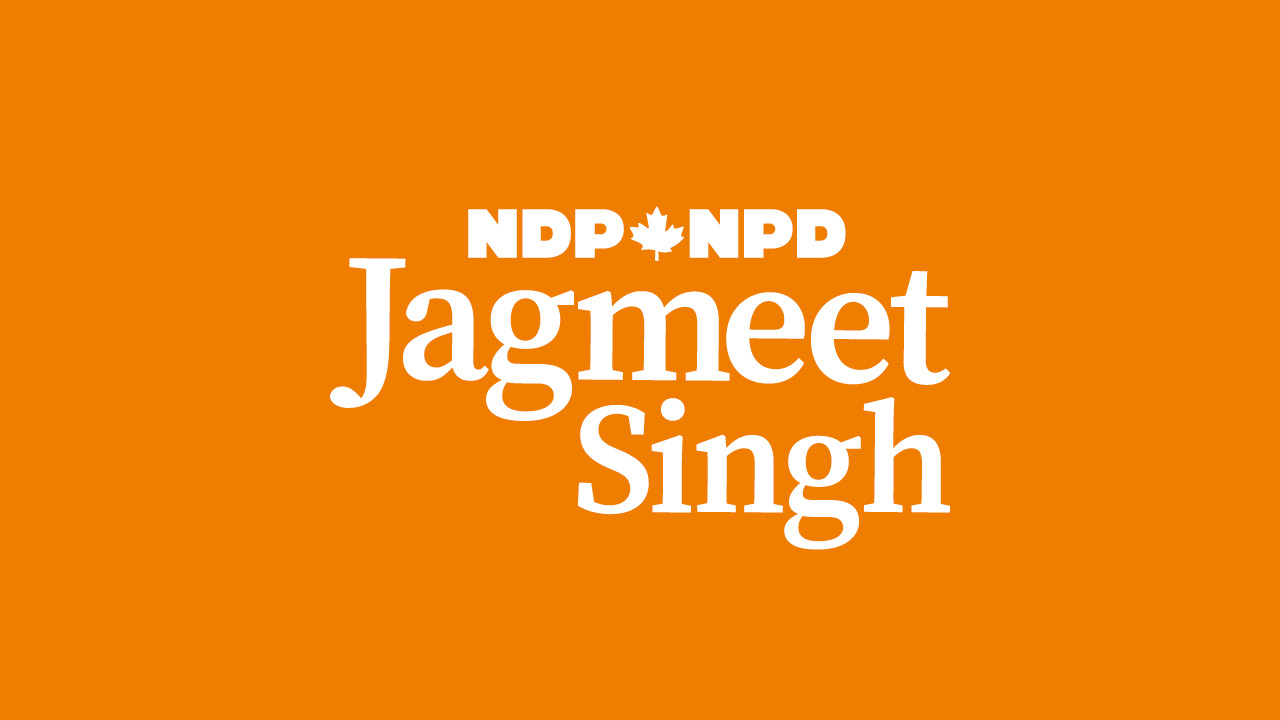 November 15
NDP introduces plan to help survivors of sexual misconduct
more »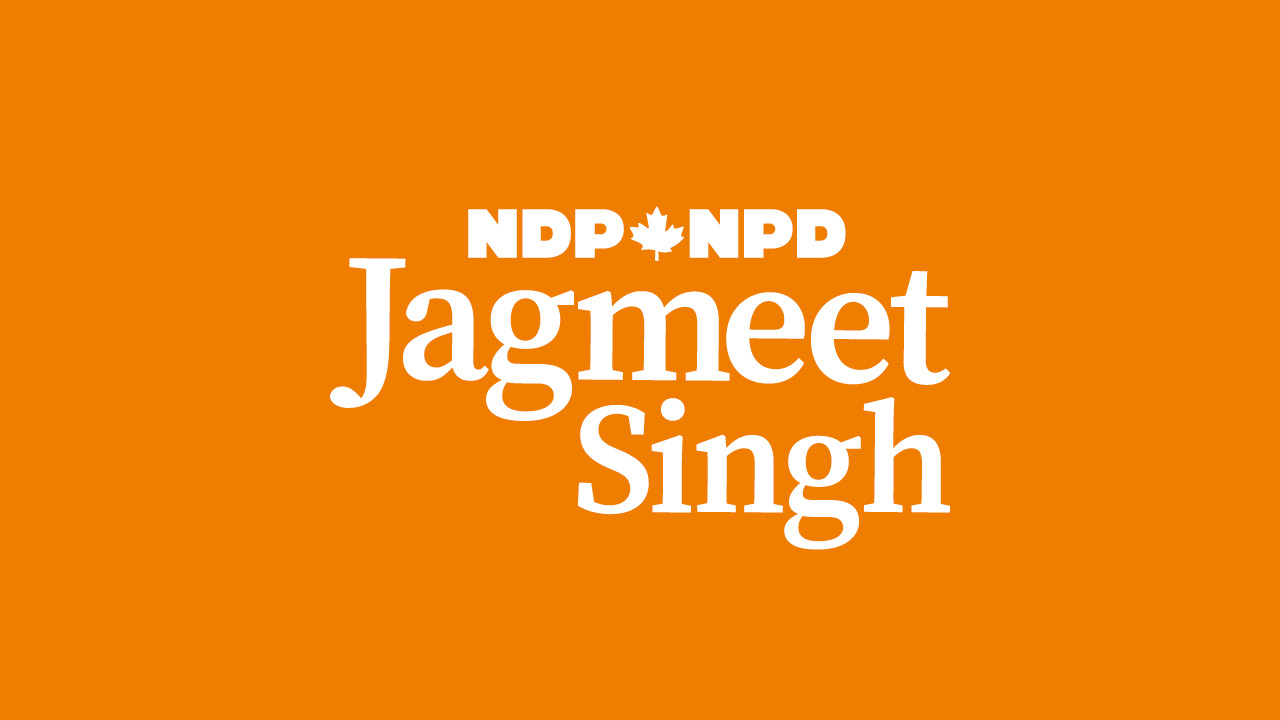 October 27
Rachel Blaney Urges Government to Support Terry Fox Humanitarian Award Program
more »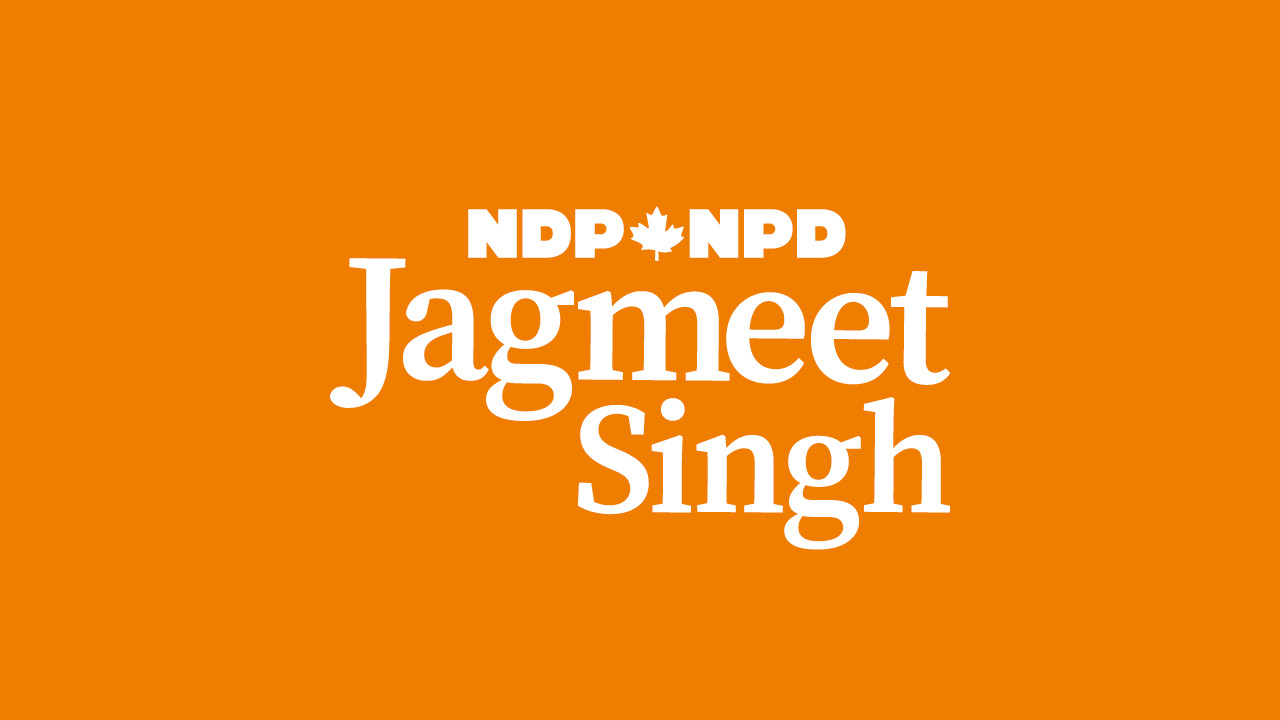 October 25
With food prices in B.C. showing no sign of coming down, NDP to make rich grocery CEOs answer to Canadians
OTTAWA - Last week, New Democrats passed a motion to force Canada's biggest grocery CEOs to come back to Ottawa and testify on sky-high food prices. This comes after the Liberal Industry Minister's abysmal failure to bring down food prices for Canadians. The Liberals' out-of-touch approach to politely ask grocery CEOs to 'stabilize' prices that are already sky-high isn't working — and Canadians need real action and accountability.
more »