Rachel Blaney
North Island—Powell River
Member of Parliament for North Island—Powell River
Rachel has served as Member of Parliament for North Island–Powell River since 2015. Rachel is the NDP's Whip and Critic for Veterans, and a strong advocate for a National Seniors Strategy. She is committed to ending poverty and food insecurity for seniors in Canada and tackling the rising cost of living.
Before entering politics, Rachel was a community leader on the island. She served as the Executive Director of the Immigrant Welcome Centre of North Vancouver Island and worked collaboratively with a network of small businesses to support local economic growth.
Rachel has lived and worked in coastal communities for over 20 years. She knows how important it is to protect our coastlines for generations to come, including her own children and grand-children.
data-chrome="nofooter noborders noscrollbar"> Tweets by @TwitterDev
Latest News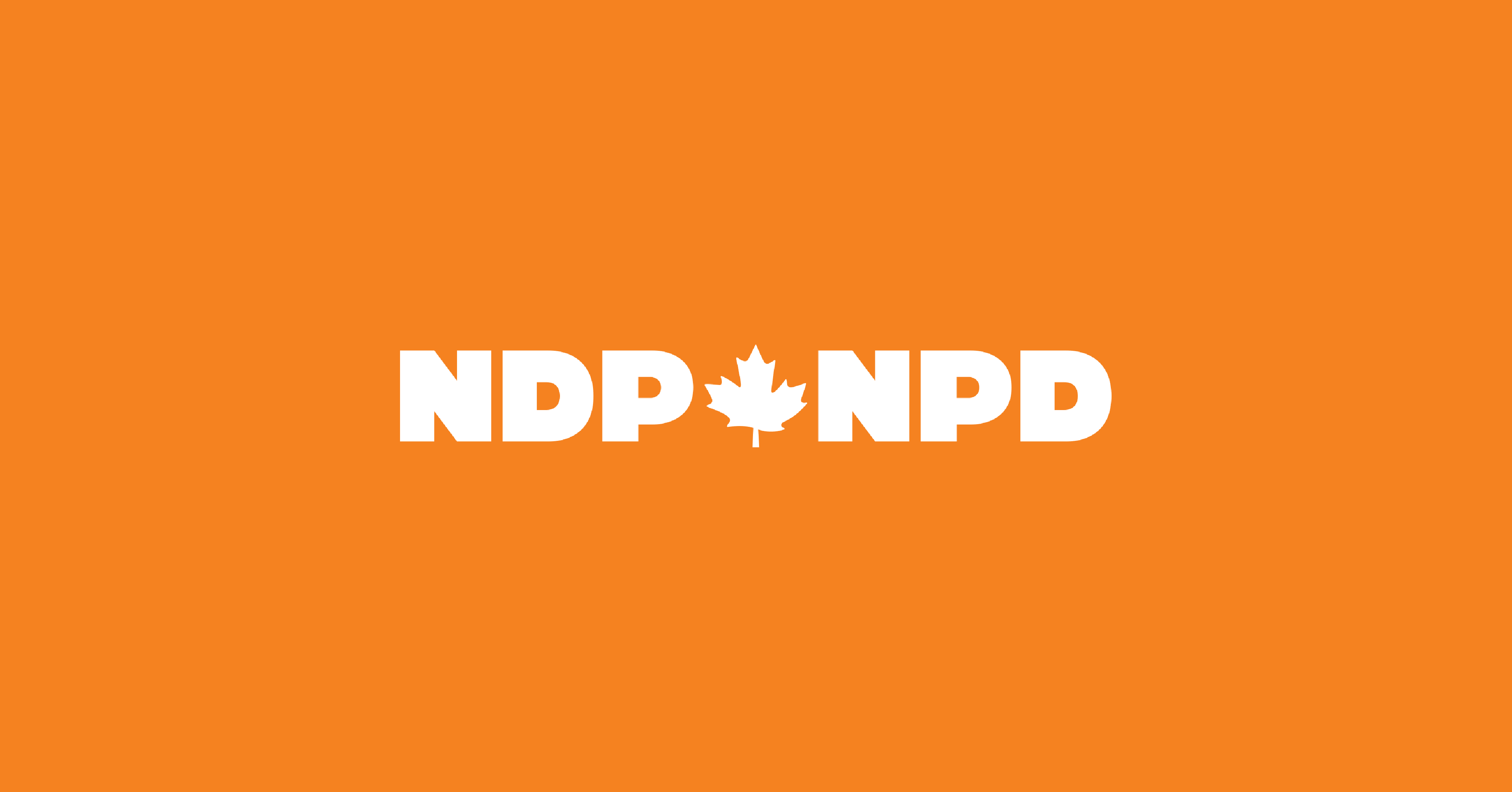 June 2
Blaney tells Transport Minister to ensure refunds for cancelled flights
Airlines should be required to refund customers for flights that were cancelled as a result of the COVID-19 pandemic. That is the message sent yesterday to federal Minister of Transportation Marc Garneau from North Island-Powell River MP Rachel Blaney.
more »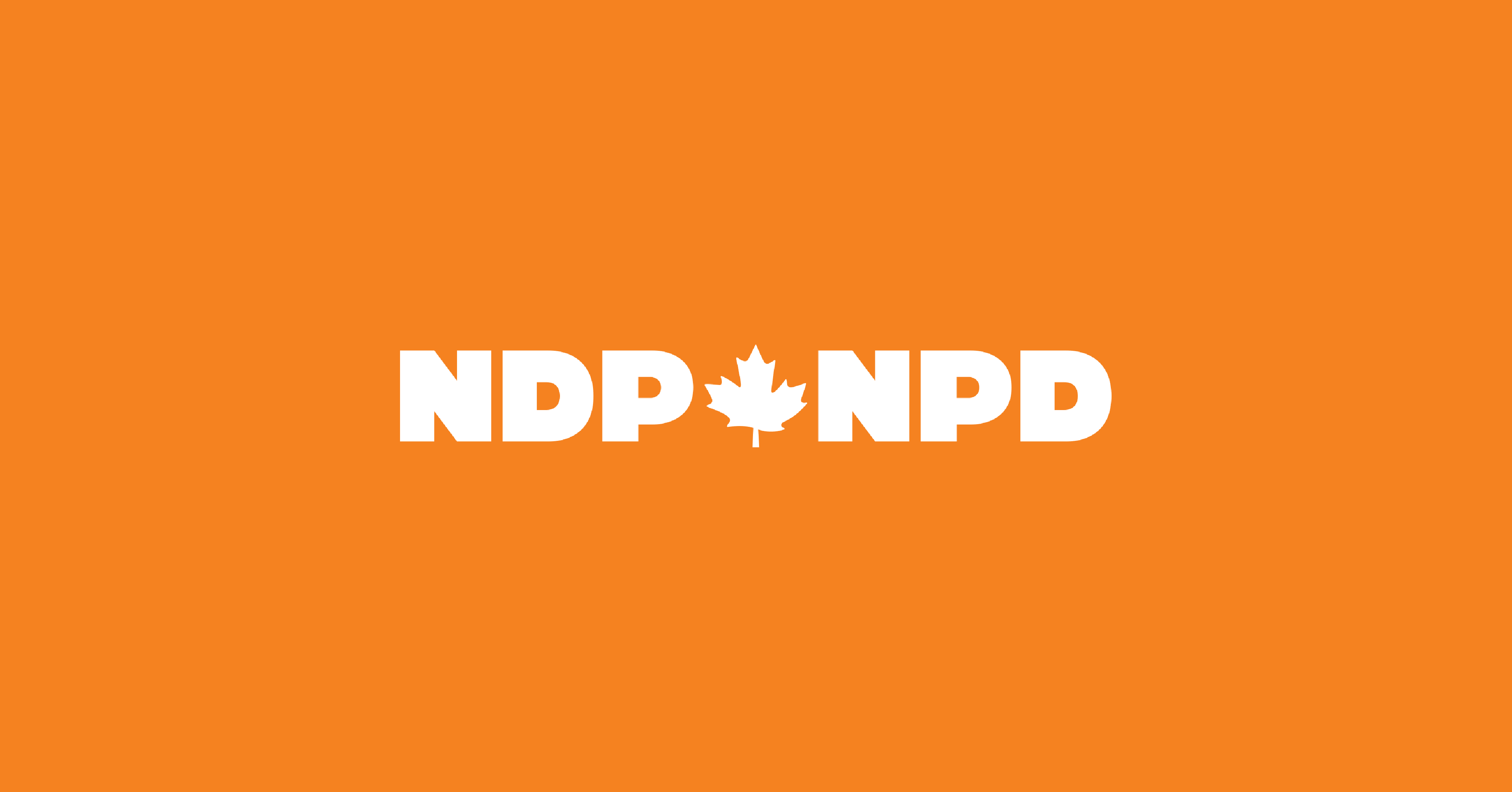 May 14
Blaney welcomes support for coastal fish harvesters
Today's announcement of support for commercial fishers is welcome news for North Island-Powell River MP Rachel Blaney.
more »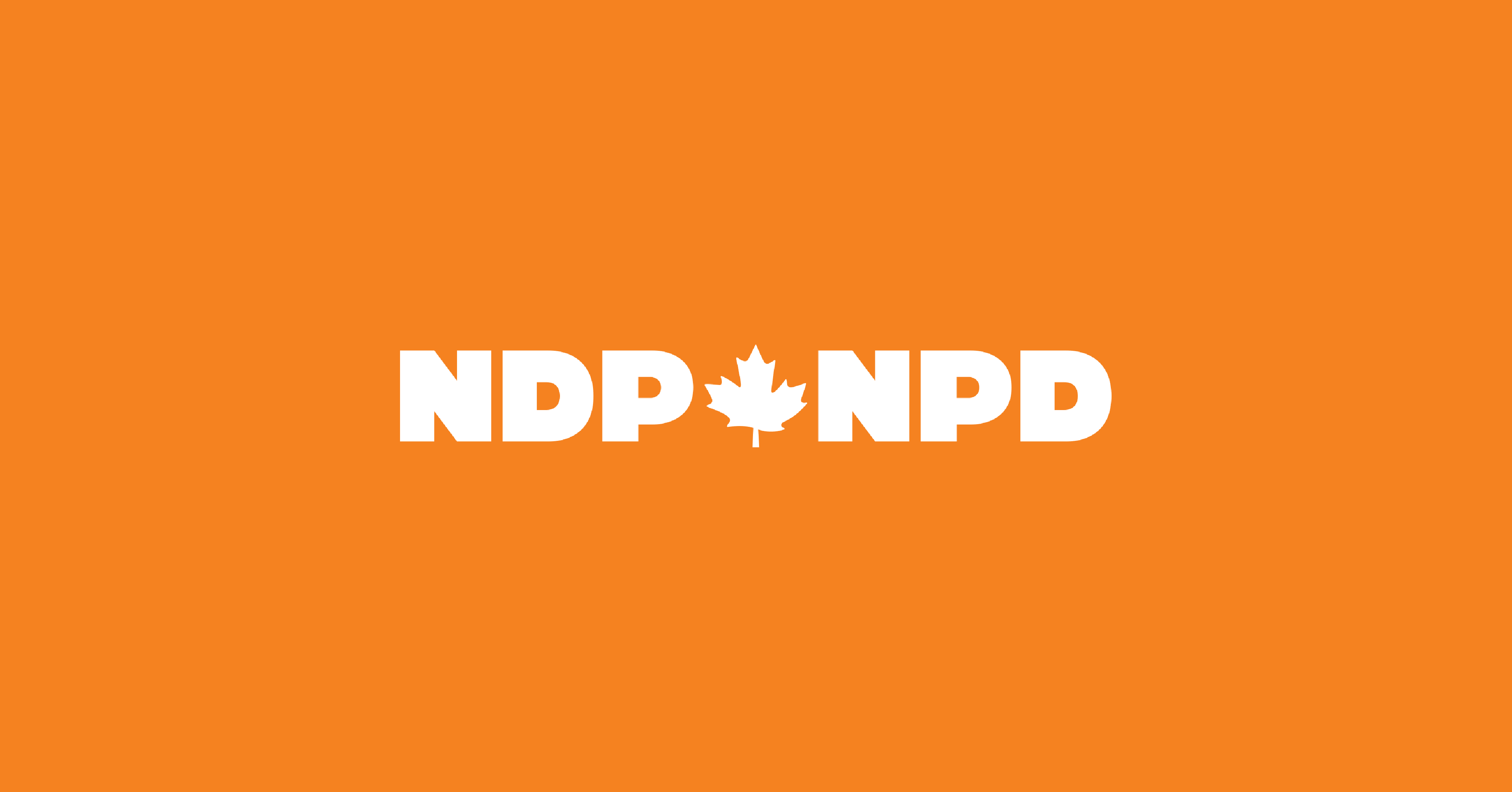 May 12
MP Blaney says government announcement for seniors falls short
"Todays announcement of a one-time boost for low-income seniors is better than nothing, but will not address the ongoing challenges faced by many seniors across Canada, especially during the current COVID-19 crisis," says MP Rachel Blaney.
more »