Rachel Blaney
North Island—Powell River
Member of Parliament for North Island—Powell River
Rachel has served as Member of Parliament for North Island–Powell River since 2015. Rachel is the NDP's Whip and Critic for Veterans, and a strong advocate for a National Seniors Strategy. She is committed to ending poverty and food insecurity for seniors in Canada and tackling the rising cost of living.
Before entering politics, Rachel was a community leader on the island. She served as the Executive Director of the Immigrant Welcome Centre of North Vancouver Island and worked collaboratively with a network of small businesses to support local economic growth.
Rachel has lived and worked in coastal communities for over 20 years. She knows how important it is to protect our coastlines for generations to come, including her own children and grand-children.
Latest News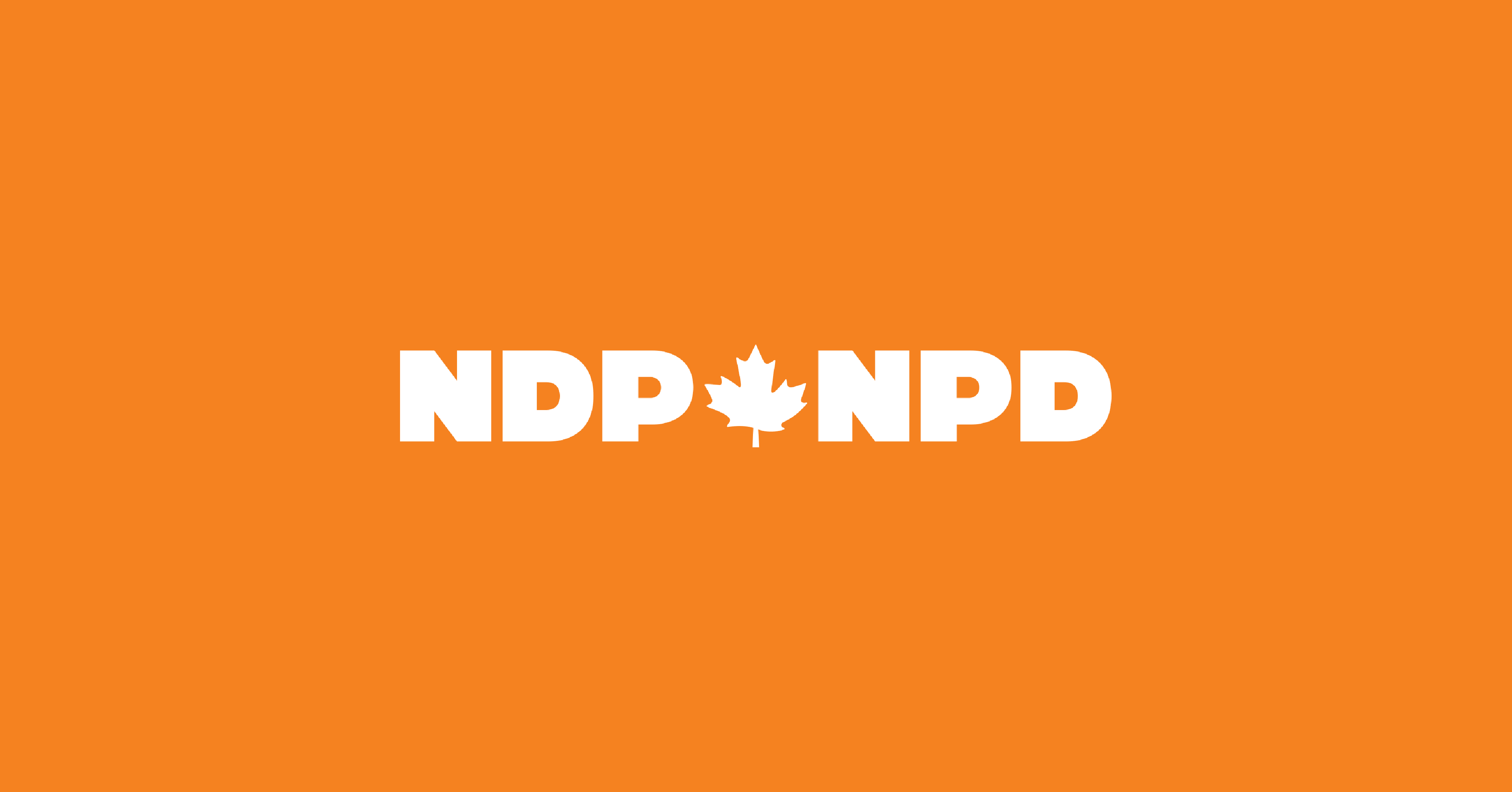 July 14
Families need child care as the economy re-opens
more »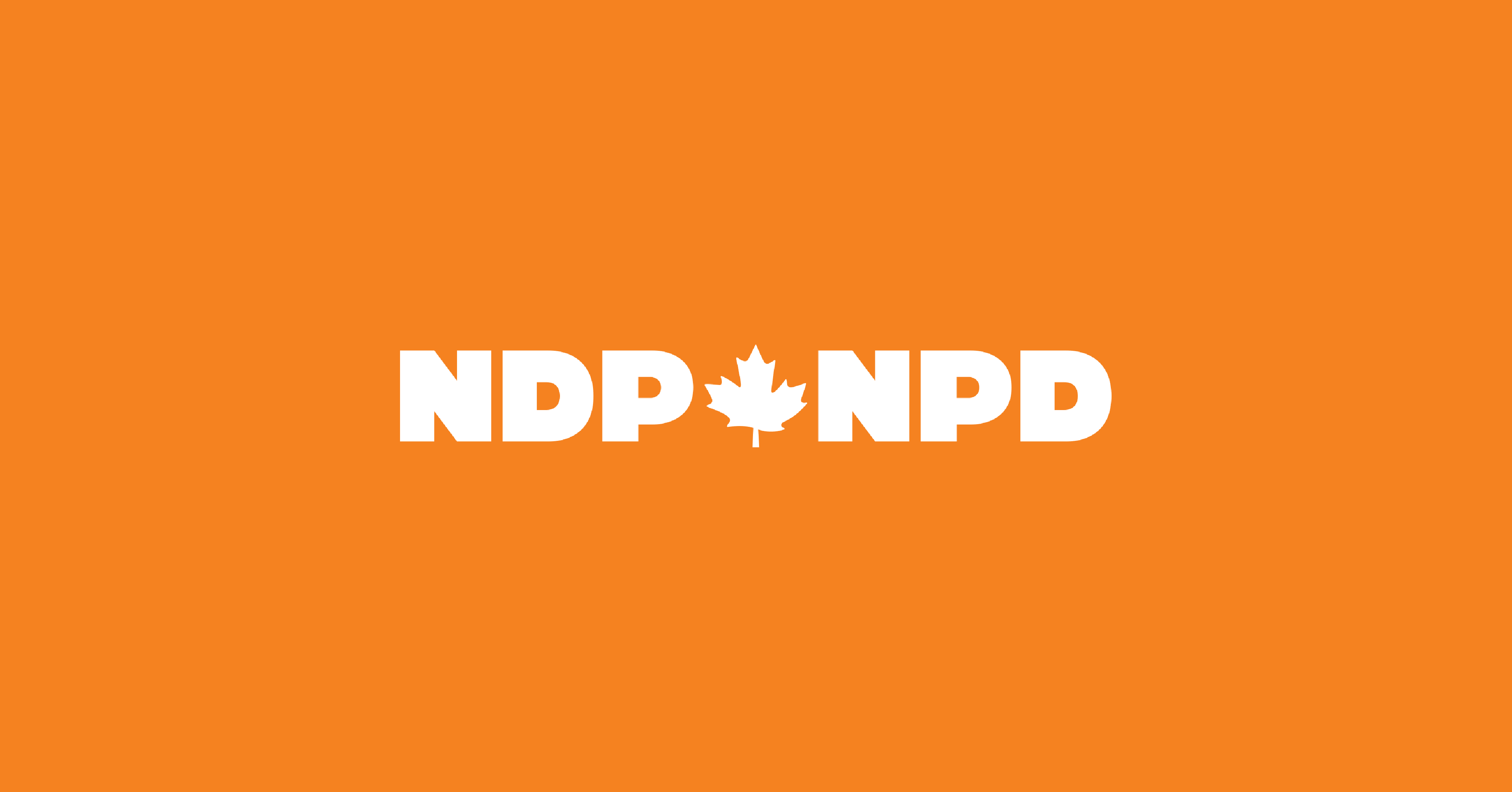 July 14
Veterans shouldn't be punished for getting CERB support
Some injured service men and women have applied for the CERB program because the extreme backlog of disability benefit applications at Veterans Affairs Canada (VAC) caused lengthy delays and made it impossible for them to get the financial support they need.
more »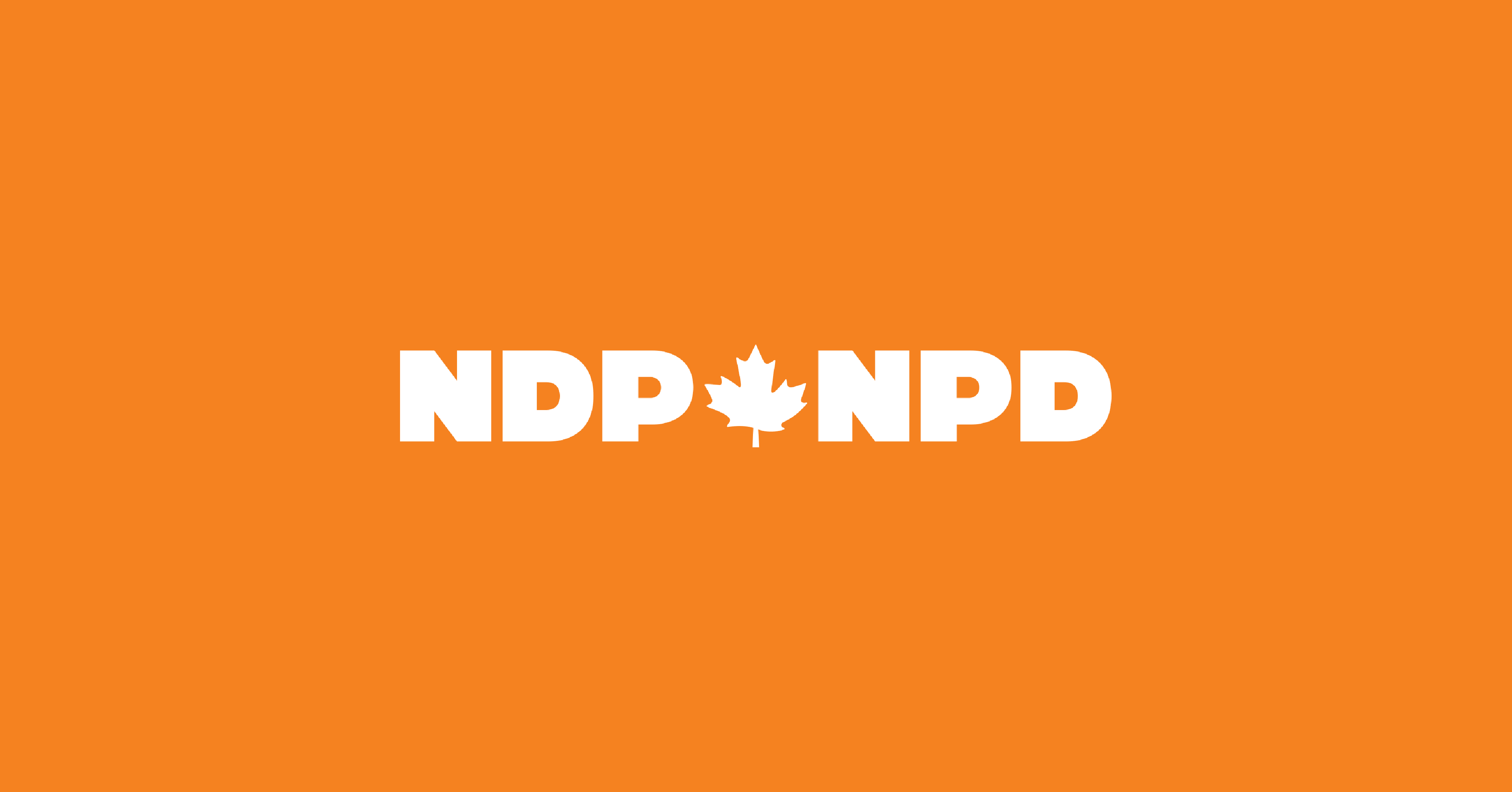 July 3
MP Blaney calls on federal minister to review new ferry safety
more »