Rachel Blaney
North Island—Powell River
Member of Parliament for North Island—Powell River
Rachel has served as Member of Parliament for North Island–Powell River since 2015. Rachel is the NDP's Whip and Critic for Veterans, and a strong advocate for a National Seniors Strategy. She is committed to ending poverty and food insecurity for seniors in Canada and tackling the rising cost of living.
Before entering politics, Rachel was a community leader on the island. She served as the Executive Director of the Immigrant Welcome Centre of North Vancouver Island and worked collaboratively with a network of small businesses to support local economic growth.
Rachel has lived and worked in coastal communities for over 20 years. She knows how important it is to protect our coastlines for generations to come, including her own children and grand-children.
Latest News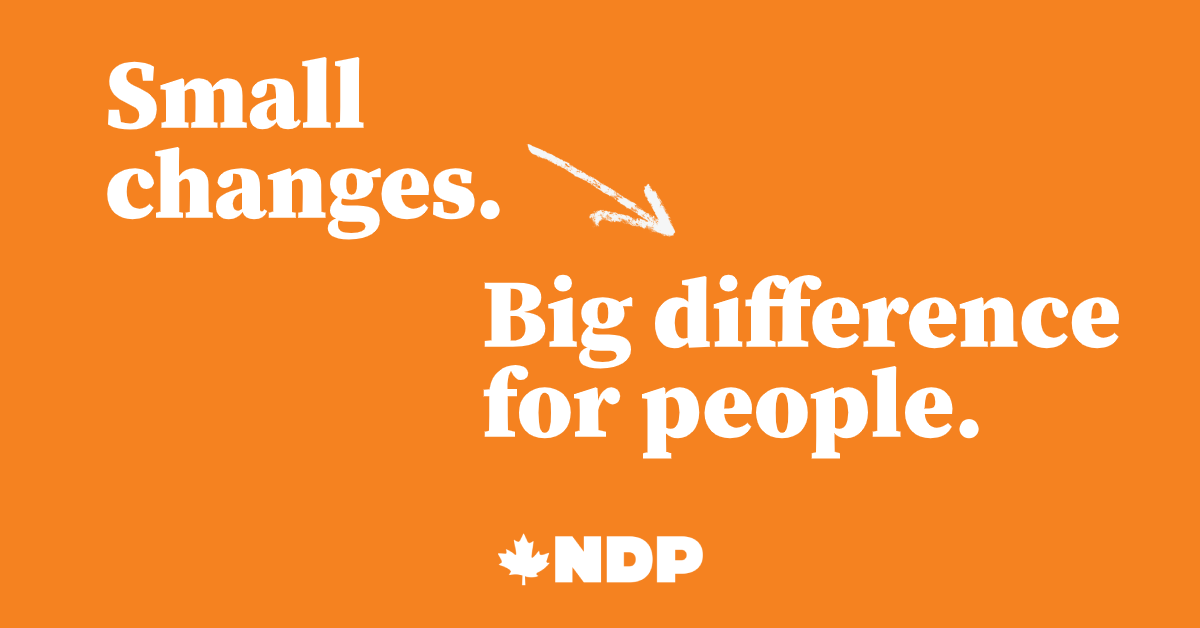 December 9
Small changes to government tax plan would make a big difference for millions of Canadians
OTTAWA – This morning, NDP Finance Critic Peter Julian (New Westminster—Burnaby) and Health Critic Don Davies (Vancouver Kingsway) outlined the NDP proposal for small changes to the Liberals' planned tax that would focus on the great help – including dental care – for middle class families and those who really need it.
more »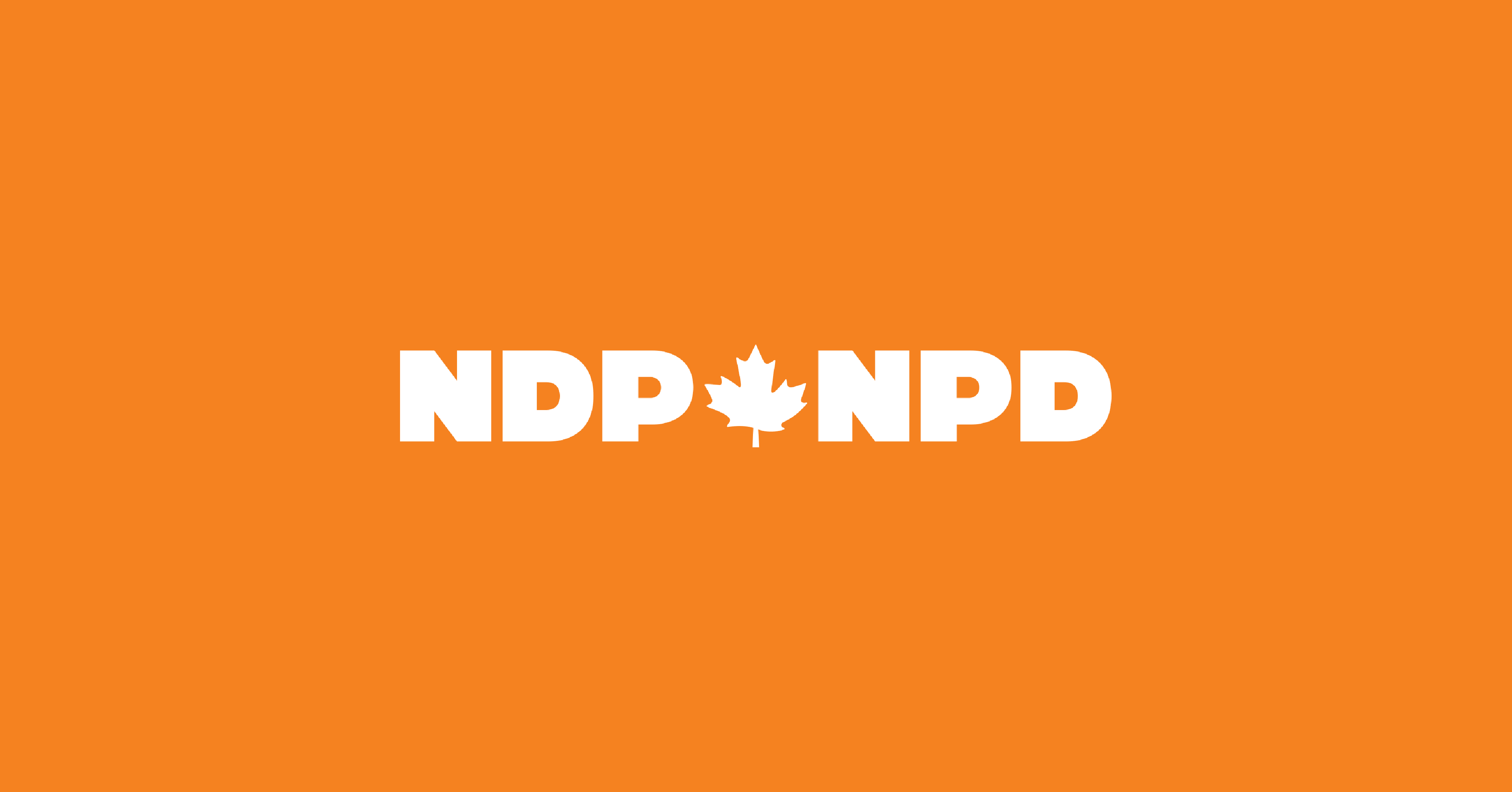 December 6
NDP Statement on the National Day of Remembrance and Action on Violence Against Women
Jagmeet Singh, Leader of Canada's NDP, issued the following statement:
more »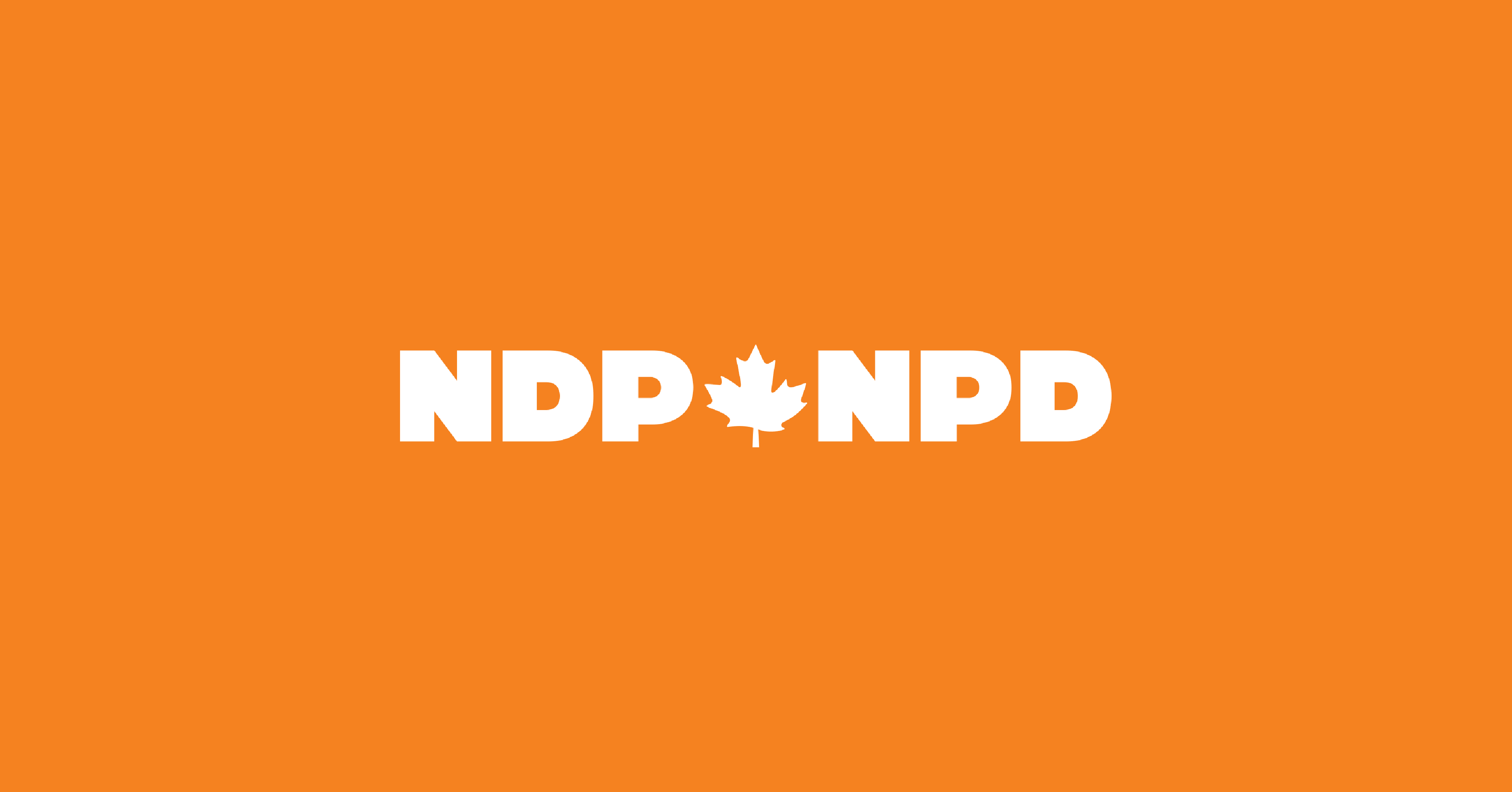 December 3
Trudeau Must Keep Election Promise and Deliver Treatment Centre for Grassy Narrows
OTTAWA — On Tuesday, NDP Leader Jagmeet Singh stood with National Chief Perry Bellegarde of the Assembly of First Nations, Ontario Regional Chief Roseanne Archibald, and Chief Rudy Turtle of Grassy Narrows First Nation, to join in their calls for Justin Trudeau to keep his promise to help the people of Grassy Narrows.
more »